Category:
Seafood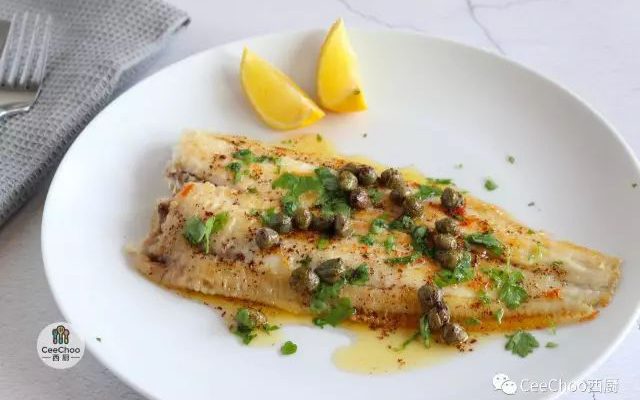 This is a classic based on French Pan-fried Sole Meunière and mixed with local British ingredients-brown shrimp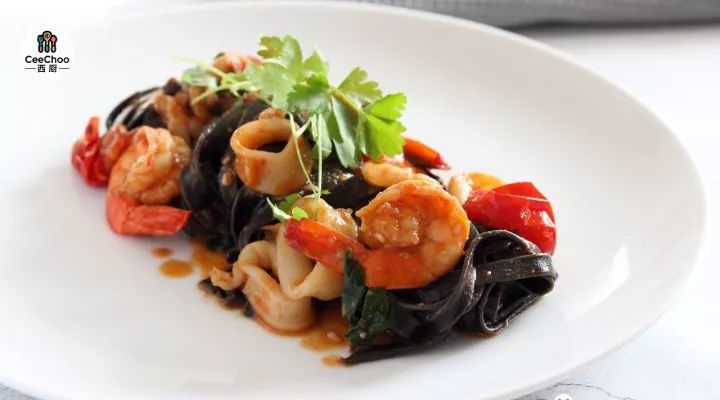 The key to colouring pasta is "dyeing." The colour of the "dye" determines the colour of the pasta. Depending on the "dye", the pasta can be dyed in a variety of colours, the most common being green, red and black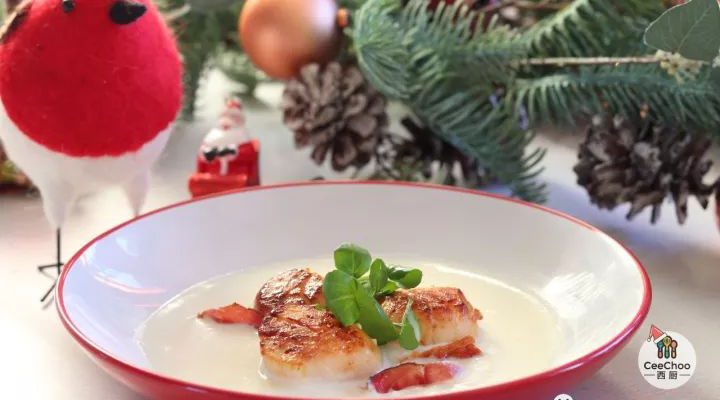 How to fry scallops at home, if you want a restaurant-grade standard, with golden brown on the top and tender on the inside, you need to do the following.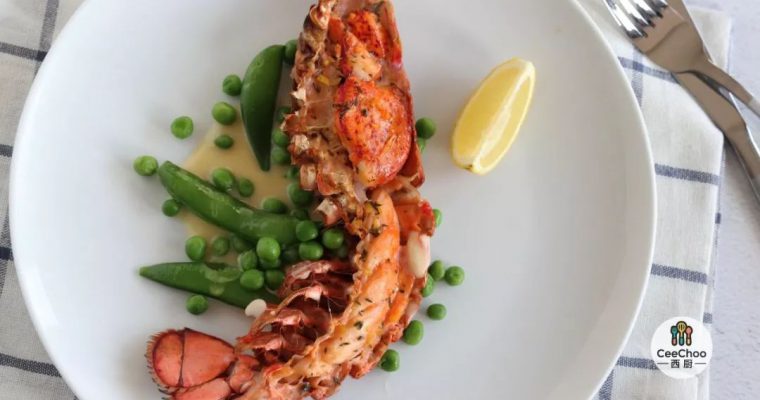 A luxurious lobster dish for a special occasion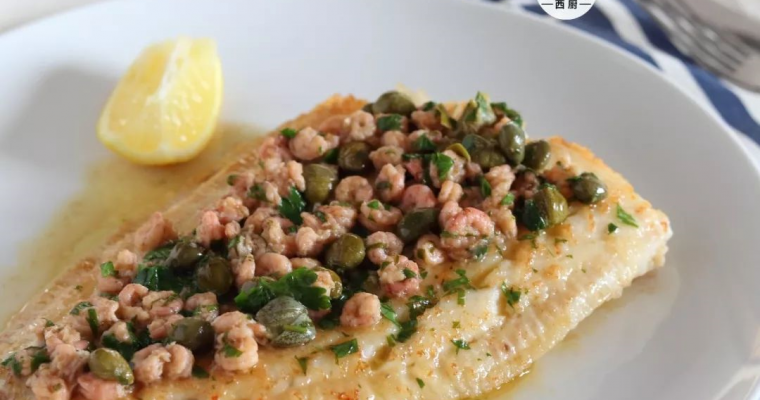 A classic French dish with fresh sole and brown shrimps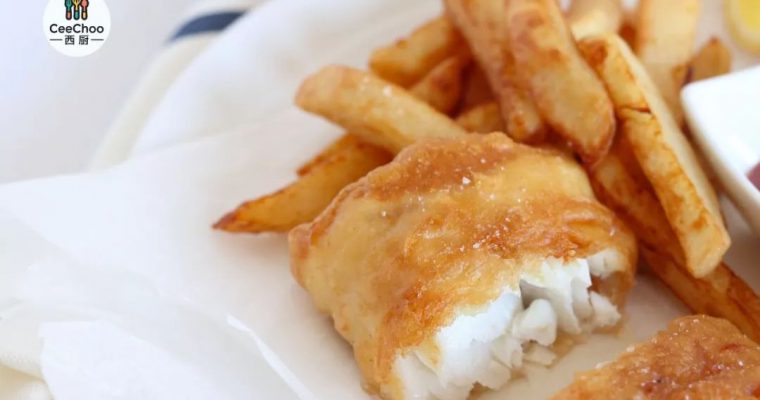 What could be more British than fish and chips? Perfect crunchy batter and triple cooked chips you can do at home.