Step 1
If it is a live lobster, the more humane way to deal with it is to freeze the lobster in the freezer for 30 minutes to make the lobster unconscious.
If you need to thaw frozen lobster, you can thaw it in the refrigerator overnight one night in advance.
---
Step 2
Began processing lobster.
First pull out the claws by hand.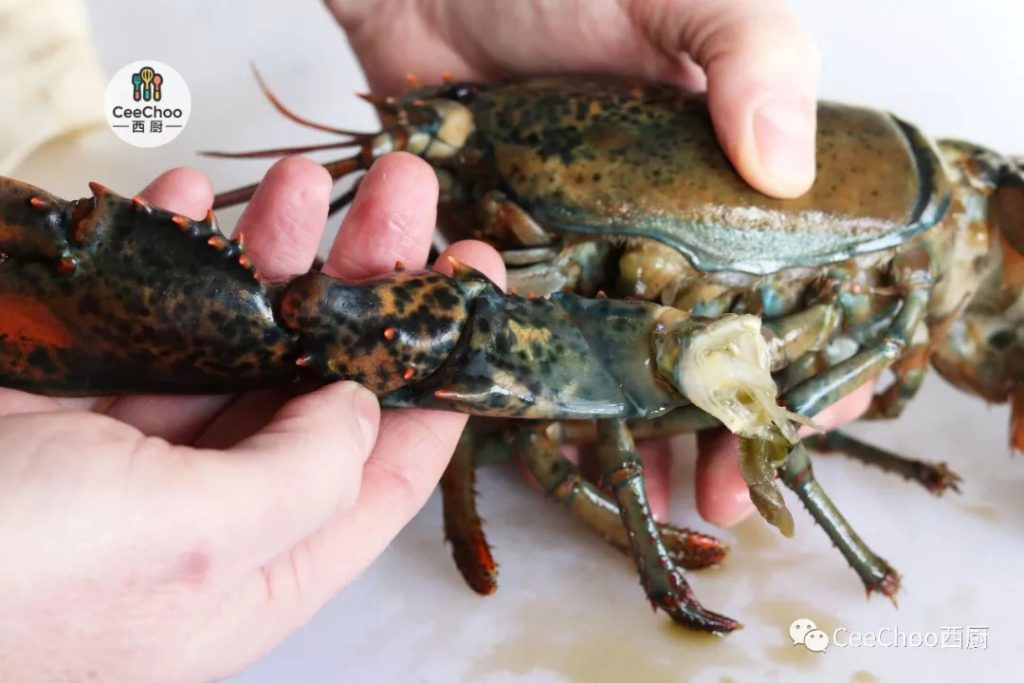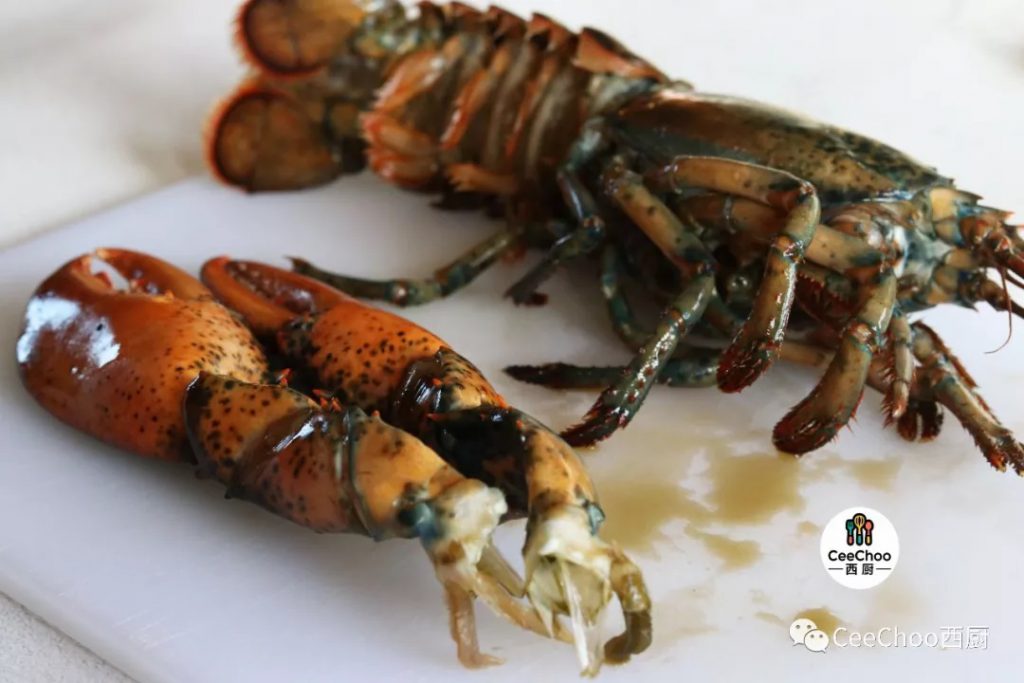 Put flat on board and straighten the tail. Hold the tail with one hand and hold the head with your thumb and index finger. Wear gloves or a towel to prevent slipping.
Use the sharp point of a sharp knife to cut the head and tail in the middle of the eyes, and cut the head in half.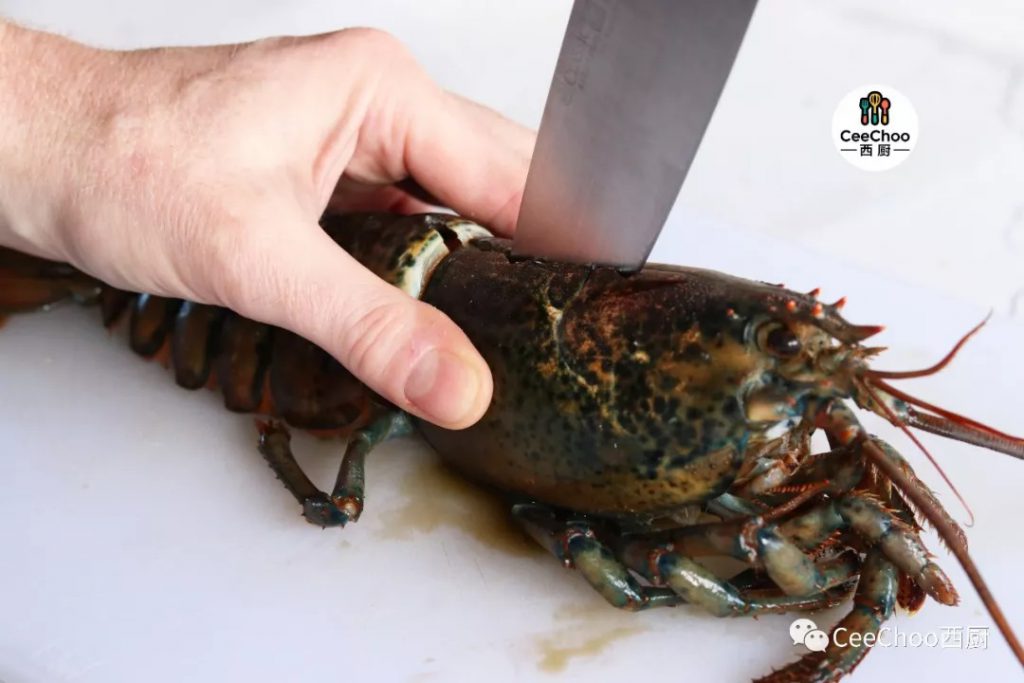 ---
Step 3
Put one hand on the head.
Use the tip of the knife to cut the tail in half from the junction of the tail and the head against the midline of the head.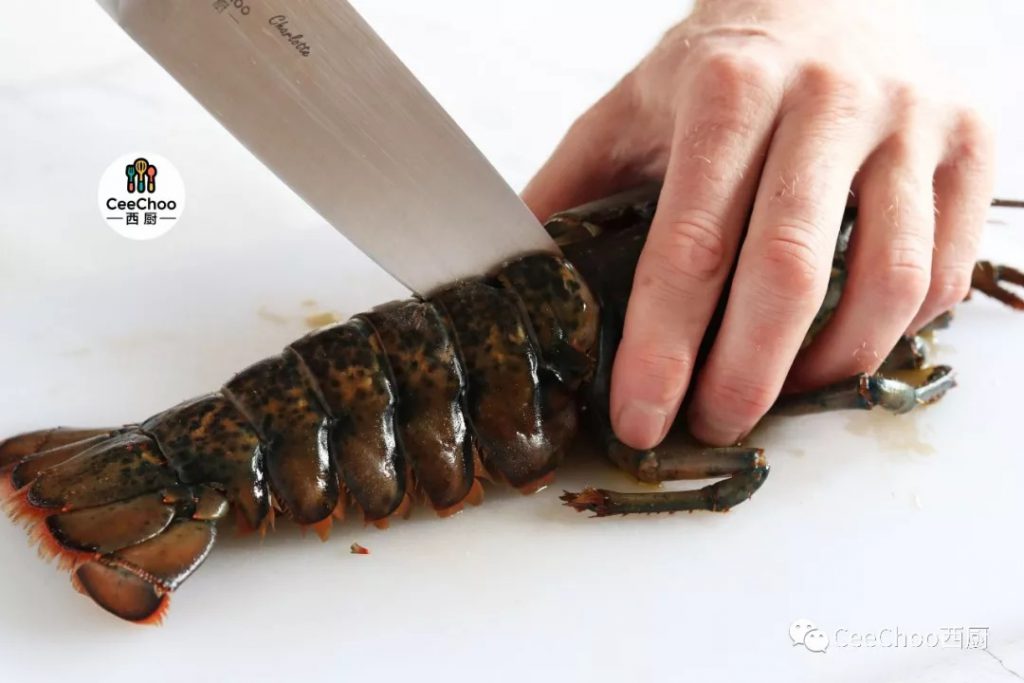 ---
Step 4
At this point, the lobster is cut in half.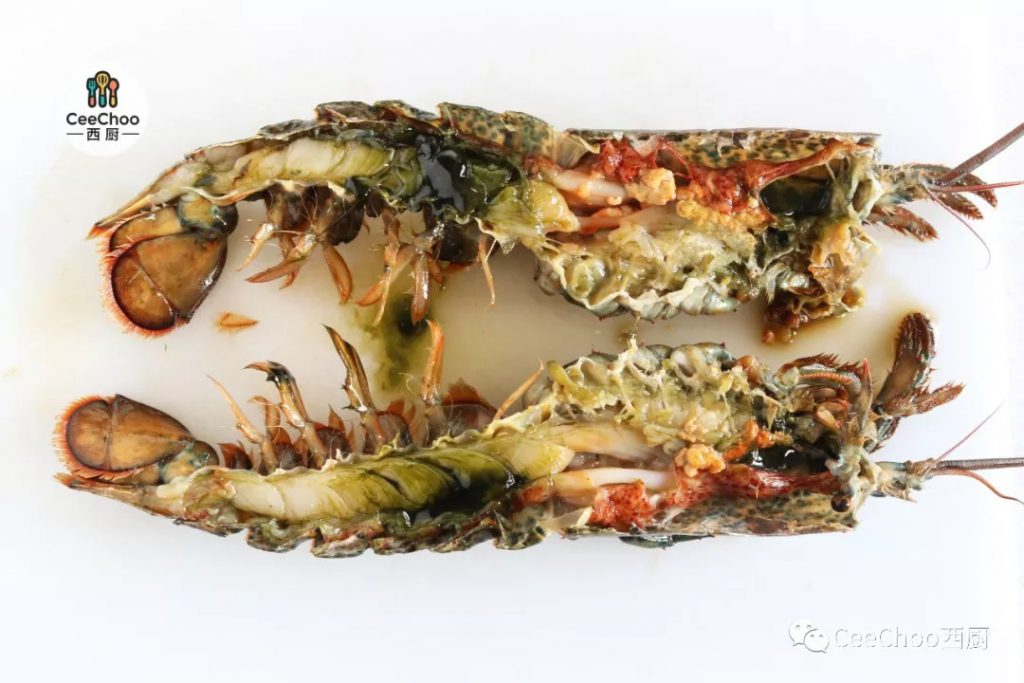 ---
Step 5
Use a spoon or directly by hand to dig out the stomach sac, brain, liver, and gills of the head. Find the intestine on the back of the shrimp and pick it out.
Remove!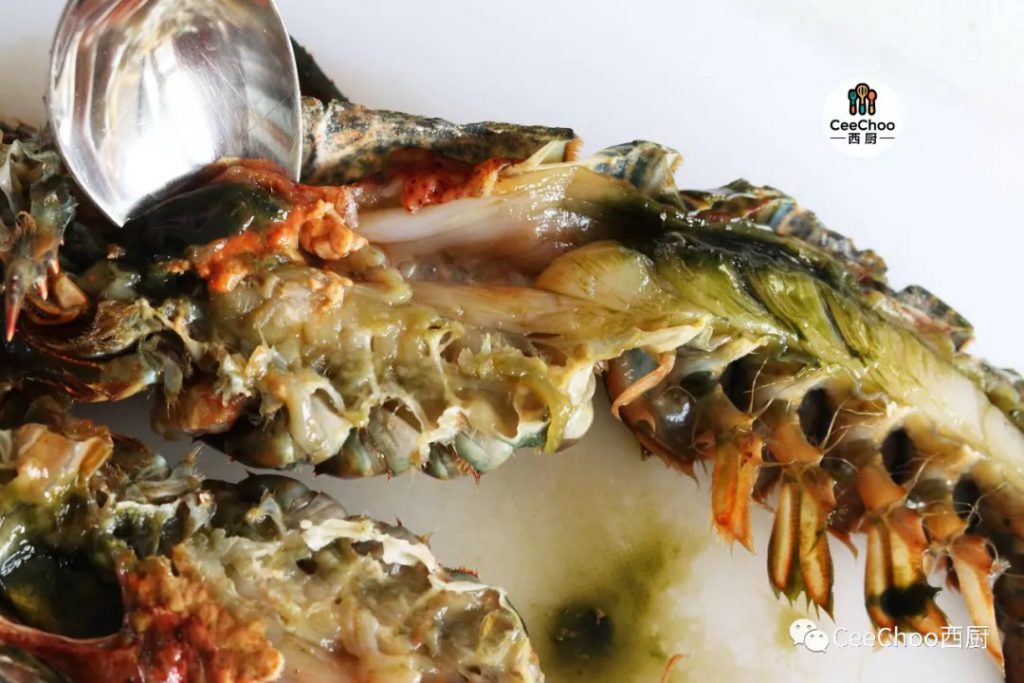 ---
Step 6
You can choose to cut the long antenna according to personal preference.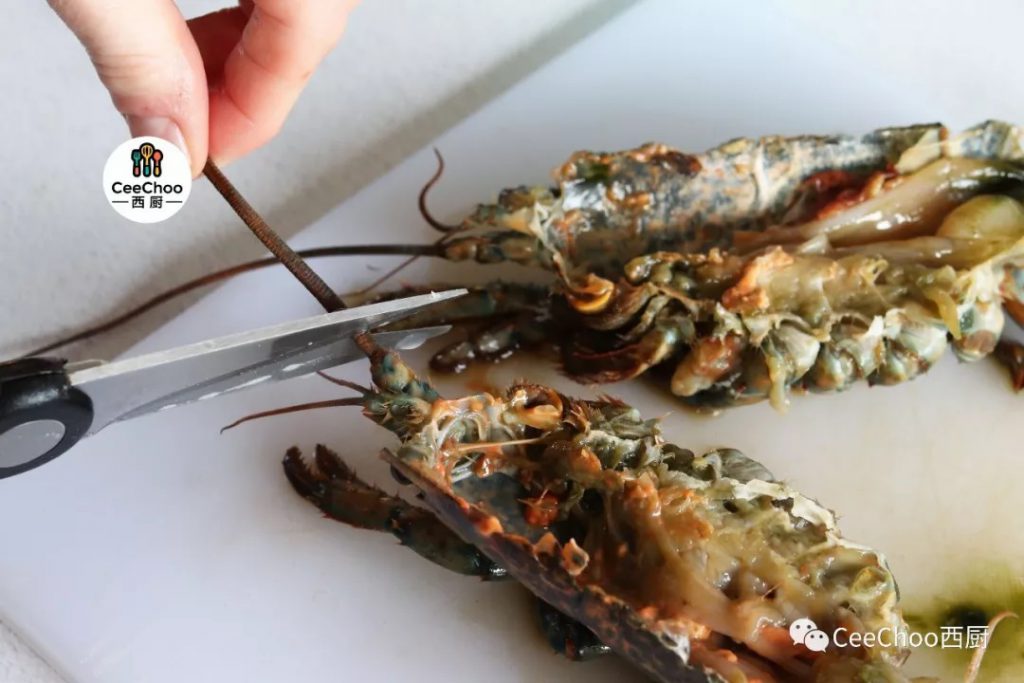 ---
Step 7
Rinse with running water.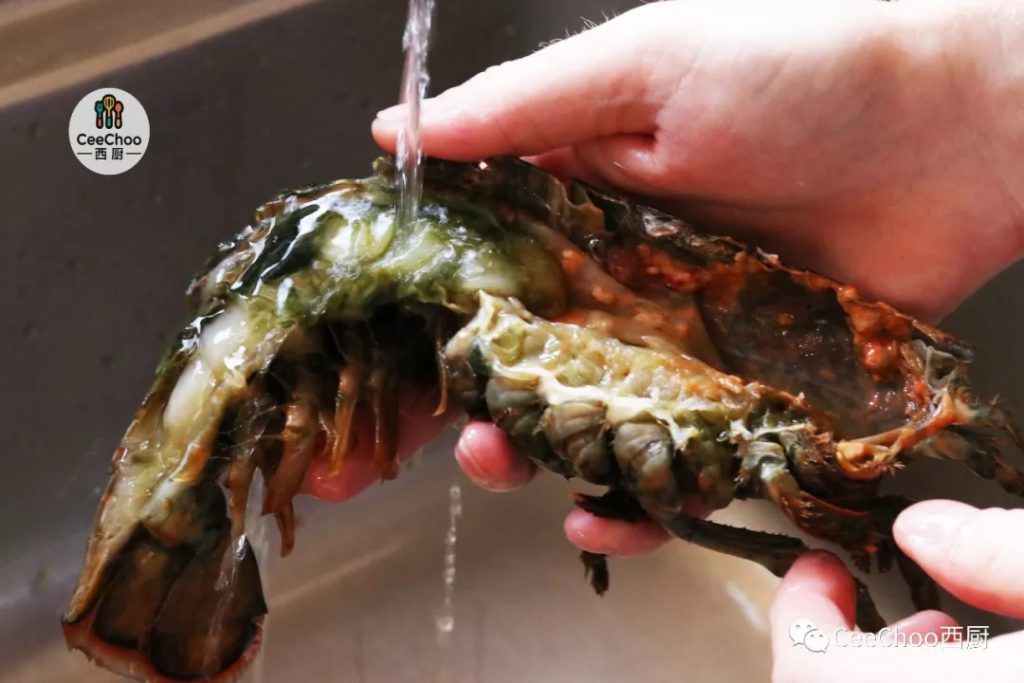 ---
Step 8
According to personal preferences, the small claws can be pulled out.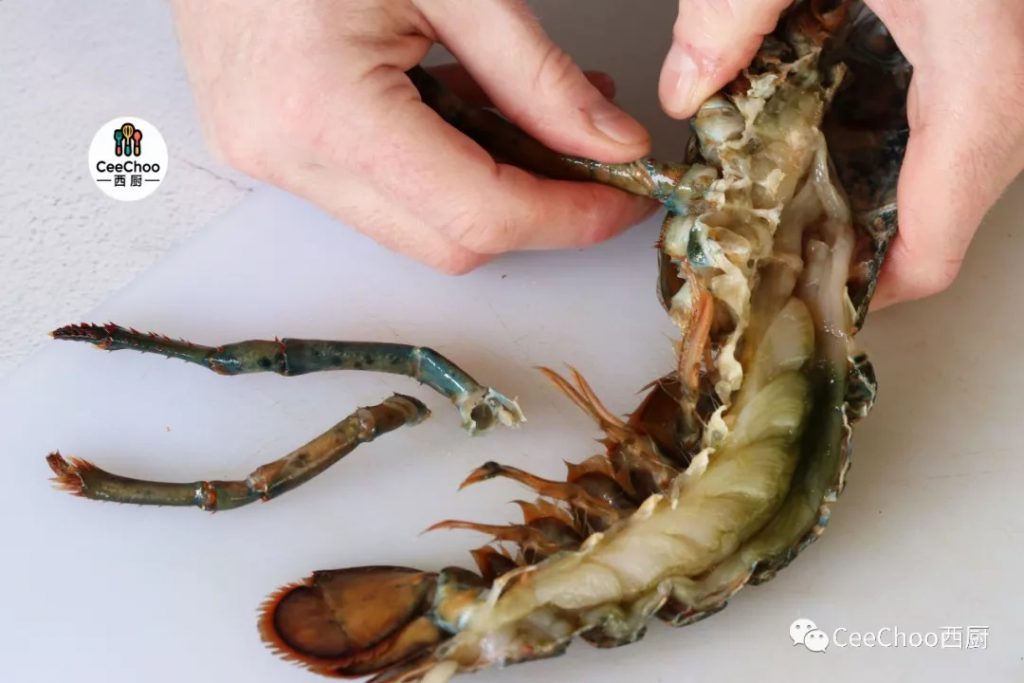 ---
Step 9
Use the back of a knife to crack the claws in multiple places for better cooking and eating.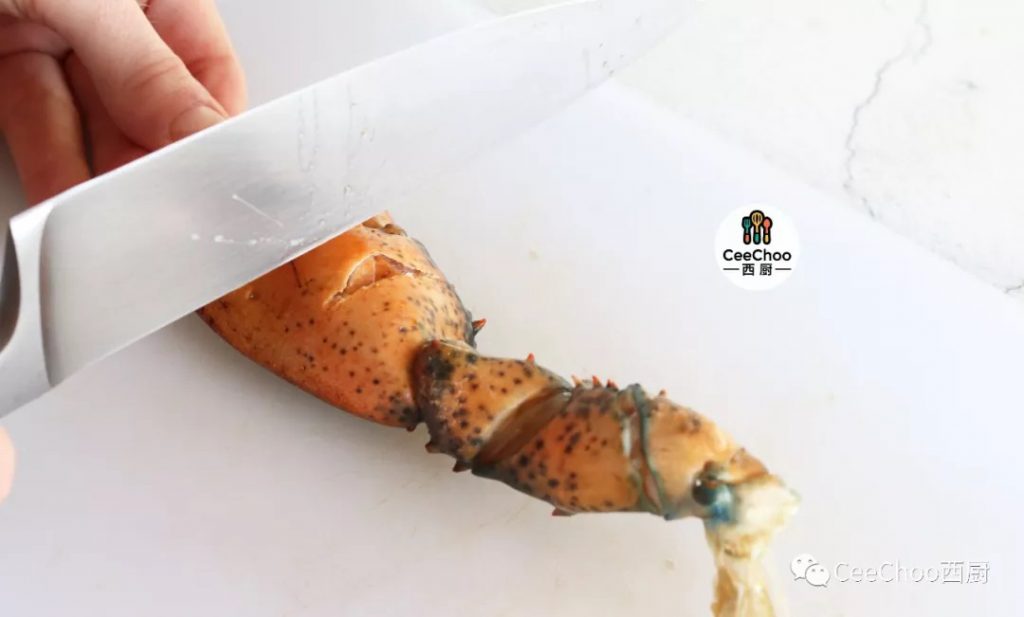 ---
Step 10
That's it, the lobster is ready. You can directly roast or remove the shell and take the meat for cooking as needed.